Fashion Success for Retailers
Focus on your business growth with seamless integrations, marketing opportunities, and reporting capabilities.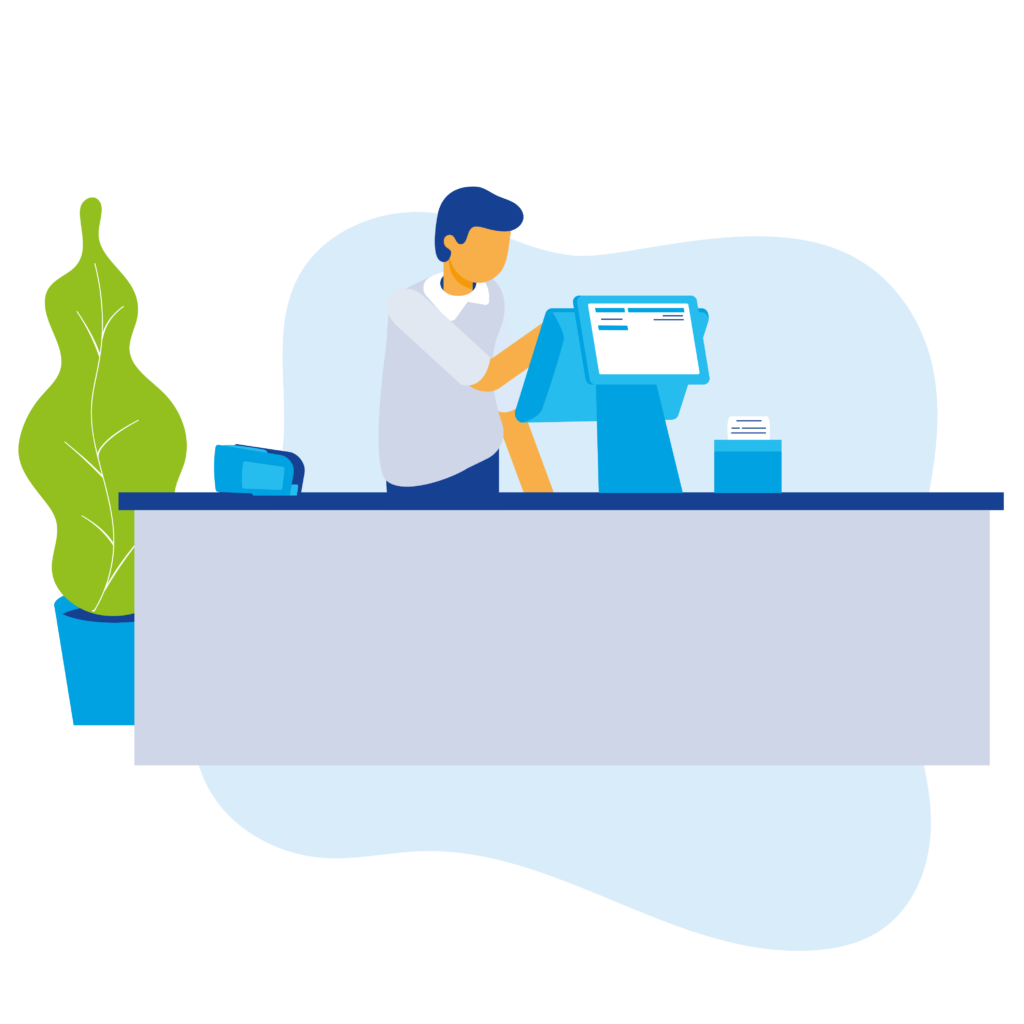 SHARE KNOWLEDGE
How can you easily upload data from your brands?
ADVANTAGES
Give your business a boost with data analysis
Gain valuable insights and make informed decisions for your store with our easily digestible reports that will help you attract new customers, optimize your inventory, and increase profitability.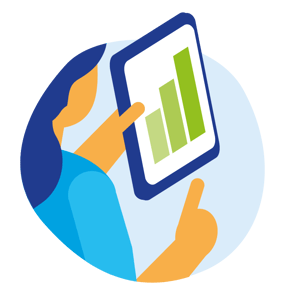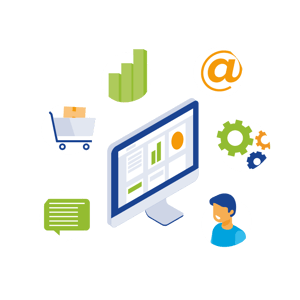 ADVANTAGES
Seamless integration with brand information
Receive brand information digitally, whether through EDI, email, or any other means, and seamlessly integrate it into StoreKeeper.
You can also share your information with the brands again through EDI or other reports, allowing for automatic updates and enhancements.
ADVANTAGES
Expand your reach with an online store and marketplaces
Effortlessly manage all your products from StoreKeeper across multiple platforms with seamless real-time integration with webshop platforms and marketplaces, allowing you to reach a wider audience and maximize your sales potential.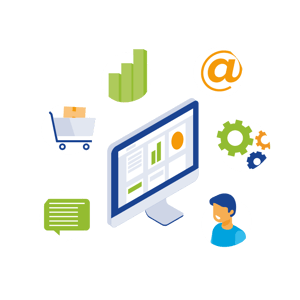 IS THERE MORE?
StoreKeeper empowers your store with limitless possibilities.
Seamless integrations
With StoreKeeper, you gain software that seamlessly fits the needs of your business. Say goodbye to complexity and welcome a specially designed platform to enhance your store operations and boost your success.
Clear reports
Delve into your data effortlessly. Our platform provides real-time insights into the margins and results of your store, allowing you to have actionable information to focus on growth.
Futureproof solutions
We not only focus on current needs but also anticipate future trends and better support your operations. StoreKeeper ensures that you are prepared for what's to come.
Ease of use and support
An intuitive interface and apps for every device make it easy for you to get to work. Our customer success support and Academy ensure that you can quickly move forward if you encounter any challenges.
TESTIMONIALS
What our customers are saying!
"Thanks to the user-friendly program, we were able to create a stunning webshop and seamlessly integrate it with our entire system. Now, we receive daily online orders from all over the country, which we can quickly track and manage!"
"Having a single inventory that updates with both in-store sales and online orders brings me a sense of peace about our inventory management. It's truly wonderful!"
"We switched to StoreKeeper to expand our functionalities, both for our customers and ourselves. With the all-in-one solution, we no longer need external programs for tasks like shipping. It's absolutely ideal!"